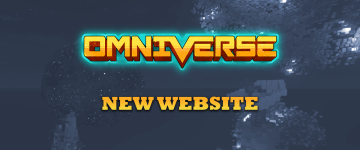 Hello people! We have an incredible exciting announcement to make today. After months of planning and development, our new website is live! We have rebuilt our entire forums and store infrastructure.
While this change is still in it's early days, we believe that moving to this more specialized system will allow us to great bigger and better projects. While that is still in development, feel free to take a look around and experience the new site and webstore.
Feel free to report issues, bugs or leave general feedback below!
Last edited: